In Pine Hills Kids we seek to bring kids into a relationship with Jesus, build families up to live like Jesus, and send leaders out into the world to multiply like Jesus.
Sundays at 9AM + 11AM
Early Childhood – Elementary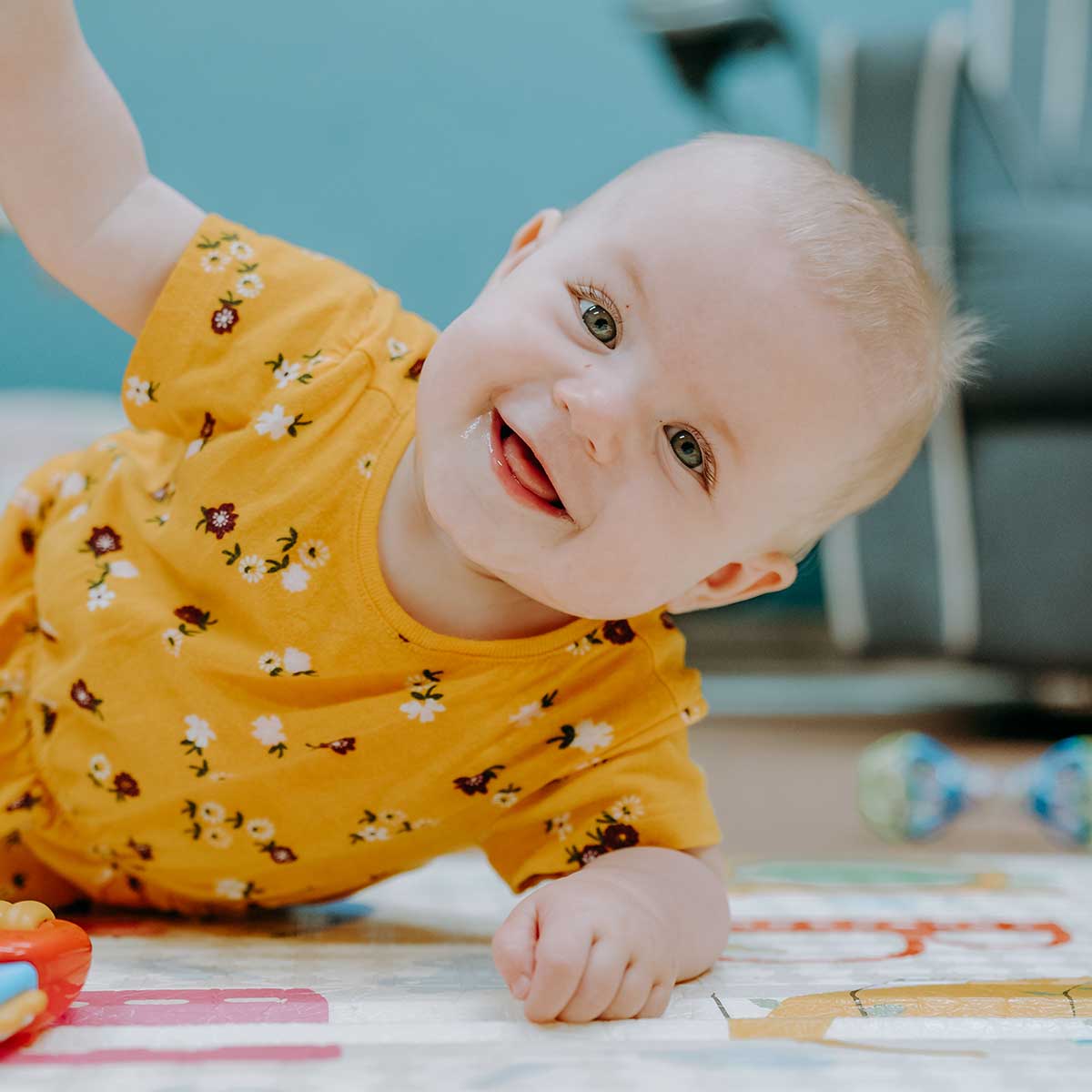 Early Childhood
Ages 6wks – 2yrs
Our youngest at Pine Hills experience the love of Christ through the way they are cared for. Rocking, playing, crafts, and Bible stories are all ways that we invest in our infants and toddlers.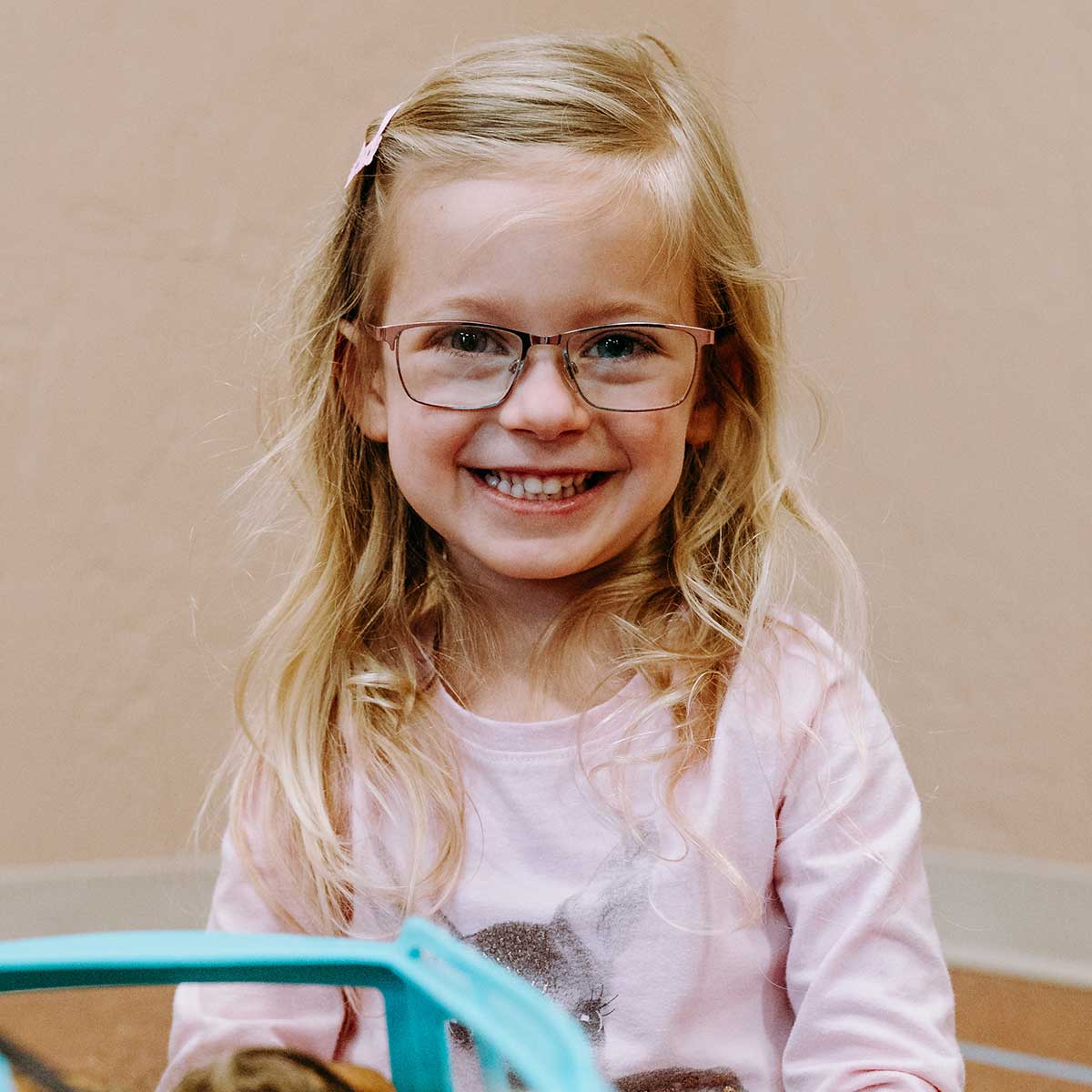 Preschool
Ages 3 – 5yrs
Preschoolers at Pine Hills learn from the Orange curriculum, "First Look." Our three main truths that we focus on with preschoolers are God made me, God loves me, and Jesus wants to be my friend forever. Through video lessons, crafts, games, and upbeat worship our children begin diving into their faith.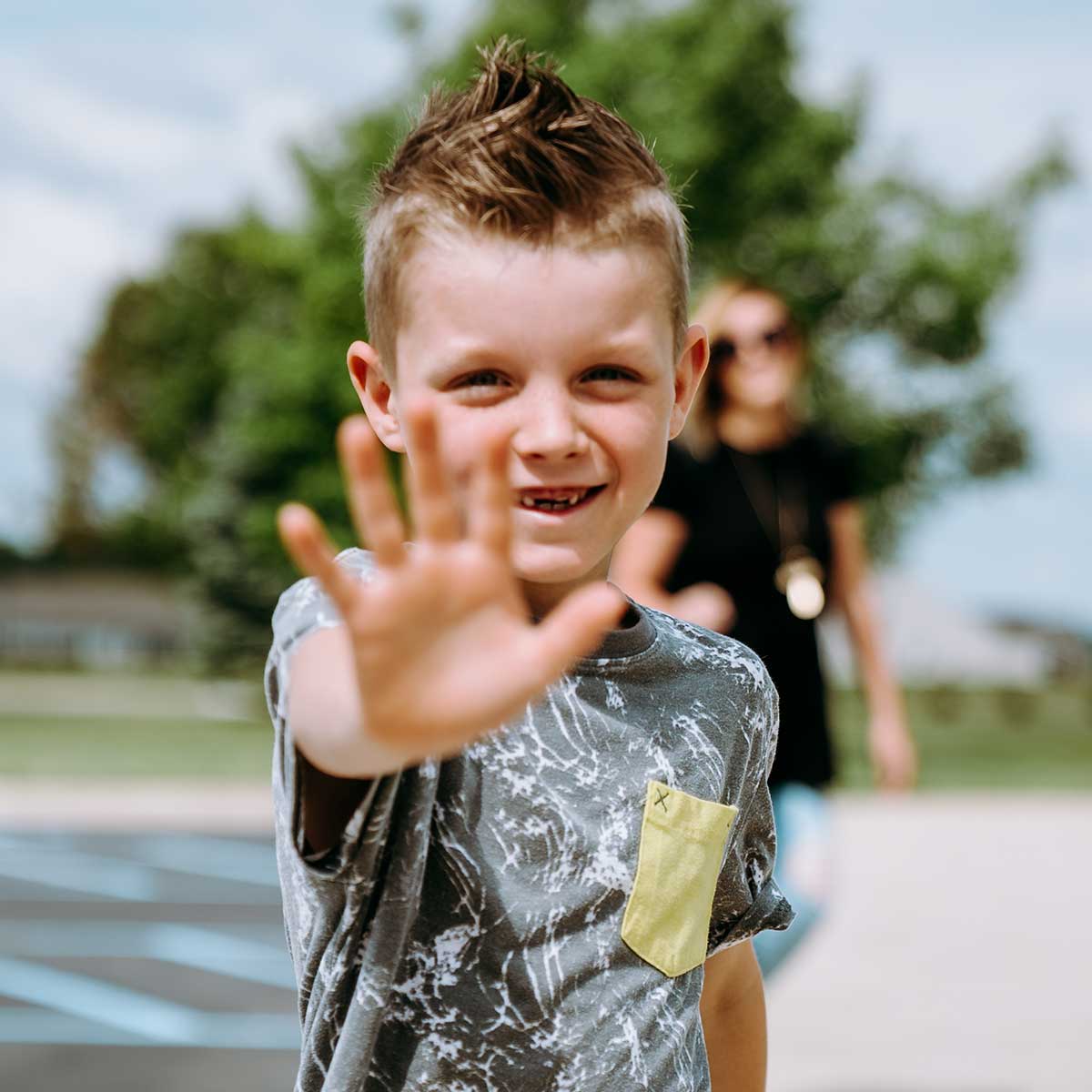 Elementary
Grades K – 5
School aged kids at Pine Hills learn from the Orange curriculum, "252 Kids." Through biblical teaching, engaging worship, interactive games, and age appropriate small group sessions, our Elementary kids learn how to grow in their relationship with Jesus.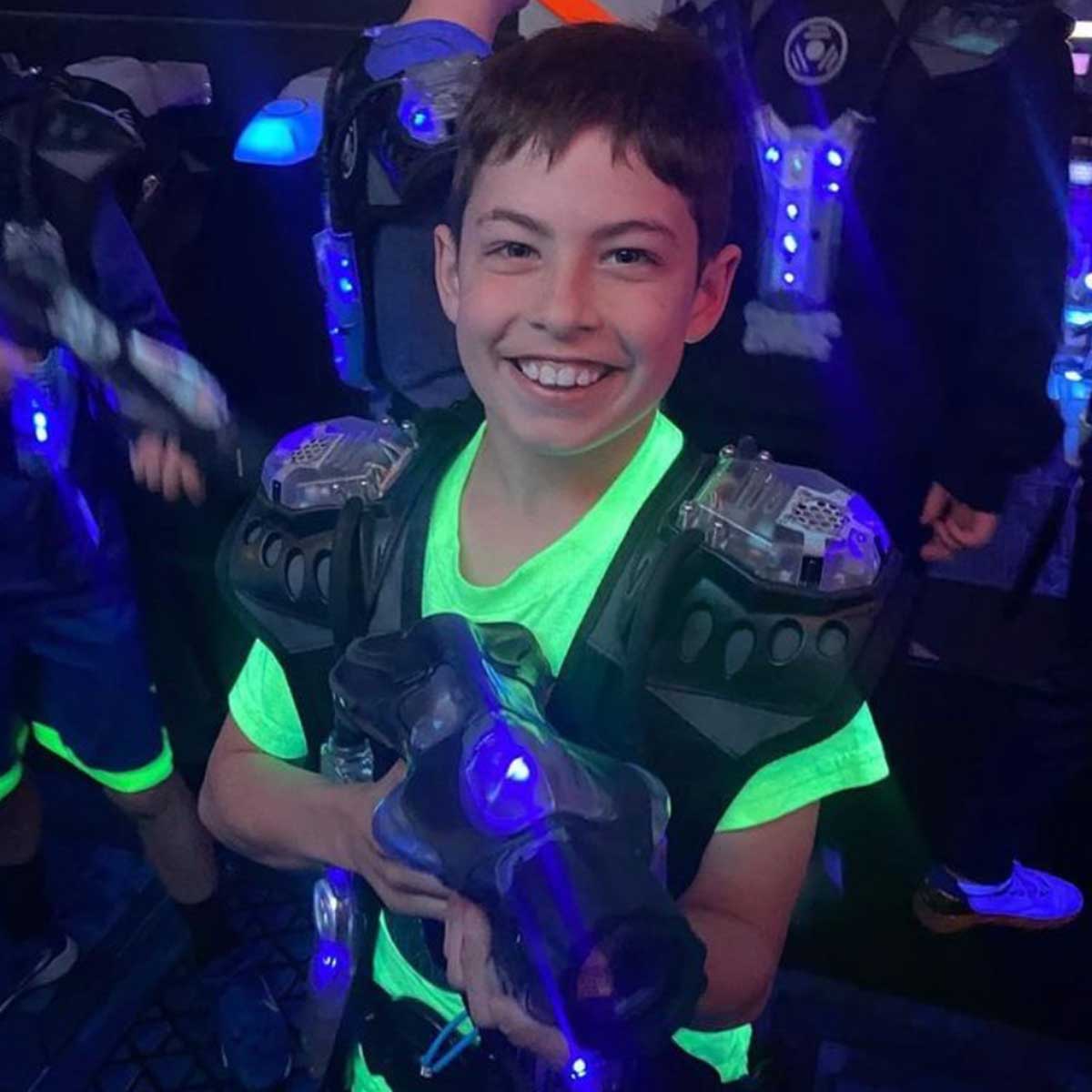 Preteen (PT)
Grades 4 – 5
PT is our preteen youth group gathering. From open gym time and killer snacks to deeper Biblically based lessons and small group times, we hope to build trusted relationships with our preteens and see their faith flourish.