Planning A Visit?
We'd love to meet you and make you feel at home!
What Should I Expect?
Visiting a new church can be stressful or scary. Nobody likes not knowing what to expect when they come to a new place. Let us take the guesswork out for you!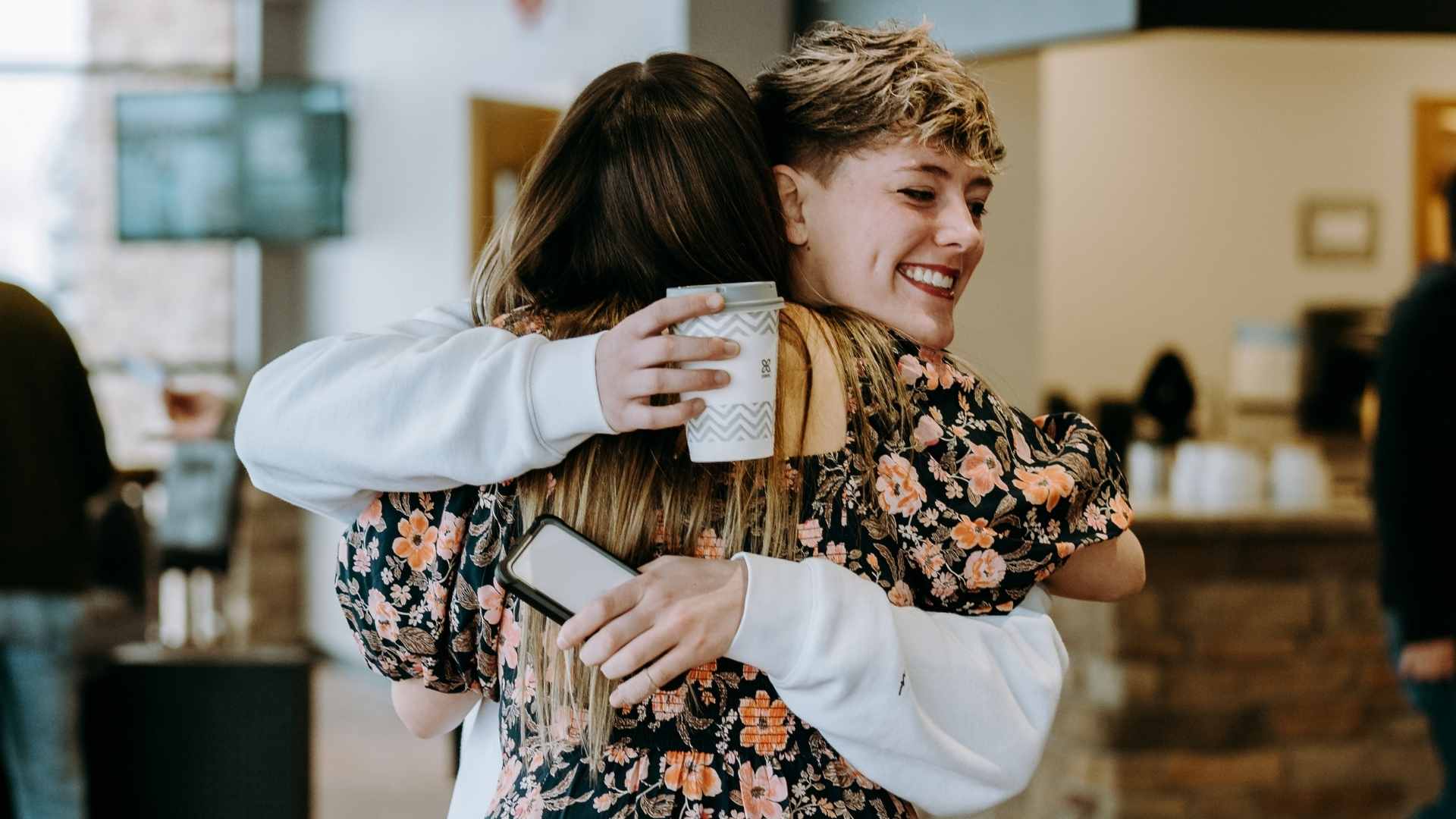 We can't wait to meet you!
Let us know you're coming by filling out the form below and we'll send you details of what to expect. We'll be sure to look for you on Sunday.