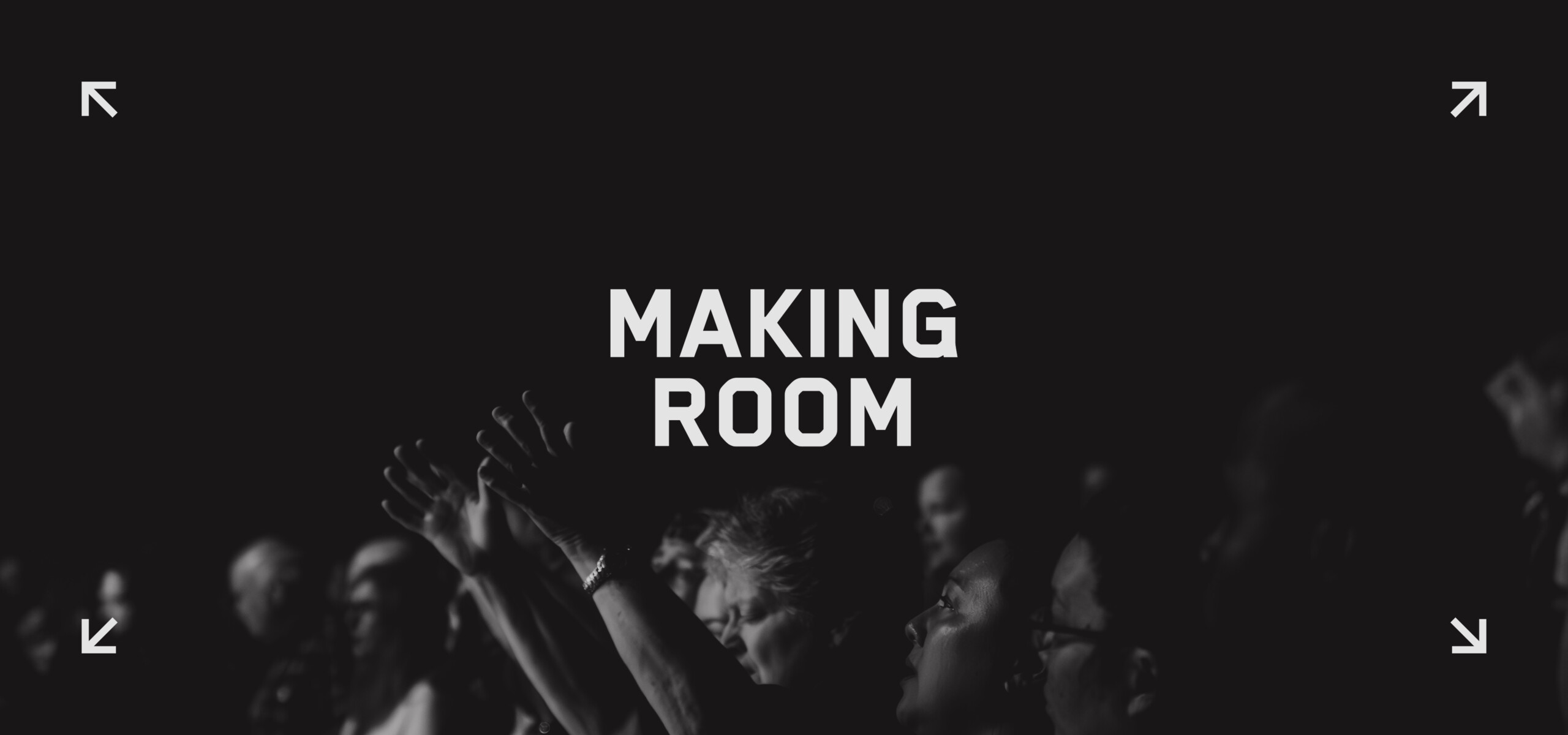 By the grace of God, Pine Hills Church continues to grow, both spiritually and numerically. We couldn't be more excited to see God's kingdom expand in our little corner of the world. But to support our increasing church body, and fulfill our vision, our facility must expand, too.
When we think about the opportunity to expand, we envision a house where our church family will grow and take monumental steps in our faith. A house where brothers and sisters in Christ work together, with no limit to what we can accomplish for the Kingdom.
Bringing this vision to life begins by Making Room—in our hearts, in our house, in our finances, and in our lives.
PROJECT HIGHLIGHTS
Kids Ministry Space
Our Kids wing has been completely redesigned to better facilitate the needs of our ever-growing community. A few features include a 250-seat ministry venue with six attached classrooms, better access to restrooms, and enhanced security.
Indoor Playland
We're introducing a brand new space to Pine Hills that will be open daily for community building and provide an exciting place for kids to run around.
Lobby + Ministry Areas
The lobby expansion will provide an additional 6,000 square feet of space, as well as new gathering spaces for classes and events.
Offices + Maintenance Building
By redeveloping our offices, we're able to add new meeting spaces, private counseling rooms, and collaboration areas for our teams.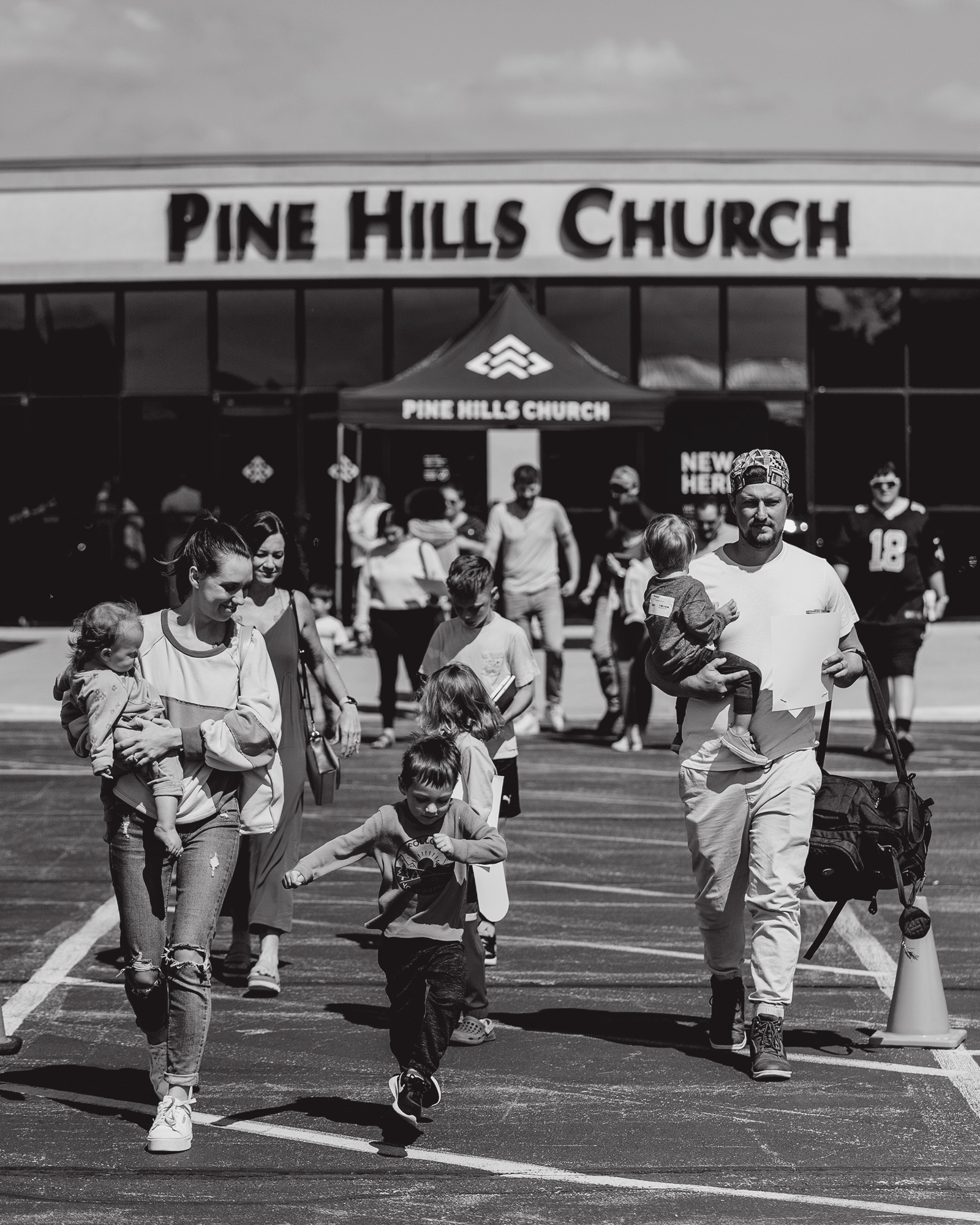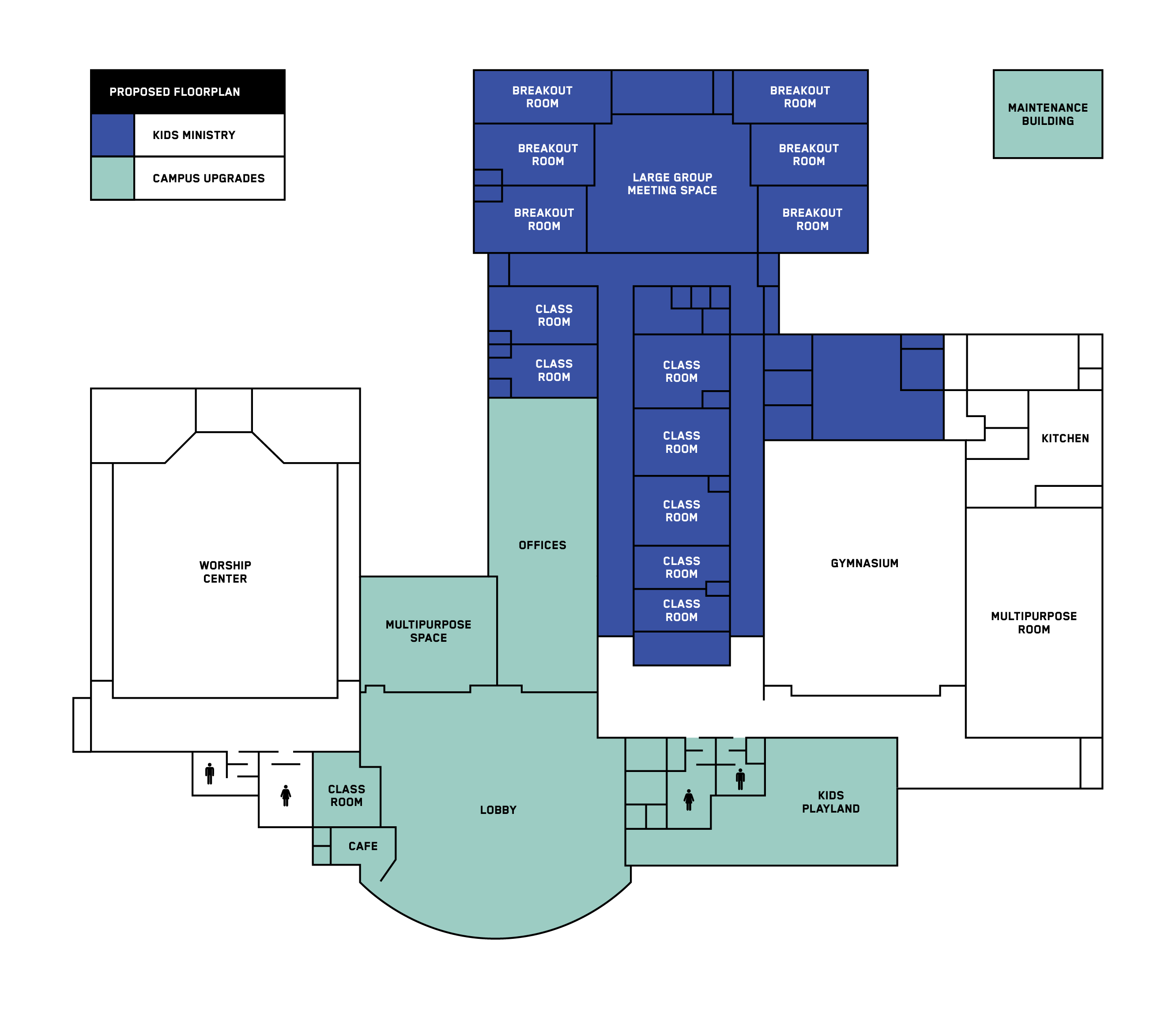 WE'RE BELIEVING FOR
100% PARTICIPATION FROM
THE PINE HILLS FAMILY
WE'RE BELIEVING FOR
100% PARTICIPATION FROM
THE PINE HILLS FAMILY
When an entire church family stands united in reaching a goal, the result can transform communities. We believe that every individual can give their time, talents, and treasure toward this vision for growth. Full participation from our church family is a big ask, but we know it's possible. And it begins with you.