This year, we are diving into the theme of being "United As One" by focusing on the topic of unity! We will have breakout sessions centered around parenting, communication, healthy boundaries, and more. We are also super excited that for the first time ever, we will have Spanish translation at each session and Spanish breakout sessions!
You'll hear from guest speakers, experience focused breakout sessions, and spend time investing in yourself and your relationship!
You're sure to be encouraged, inspired, and challenged through biblical teachings and practical insights for your marriage. If that wasn't enough, we're hosting an amazing afterparty with live music and refreshments, where you can have fun as you connect with your spouse and other couples. We truly want EVERYONE to come and experience the Pine Hills Marriage Conference.
Friday, April 21
Check-In: 5:30PM
Session 1: 6PM
Session 2: 7PM
After Party: 8PM
*Childcare until 9PM
Saturday, April 22
Arrival: 8:30AM
Session 3: 9AM
Breakout 1: 10AM
Breakout 2: 11AM
Family Lunch: 12:30PM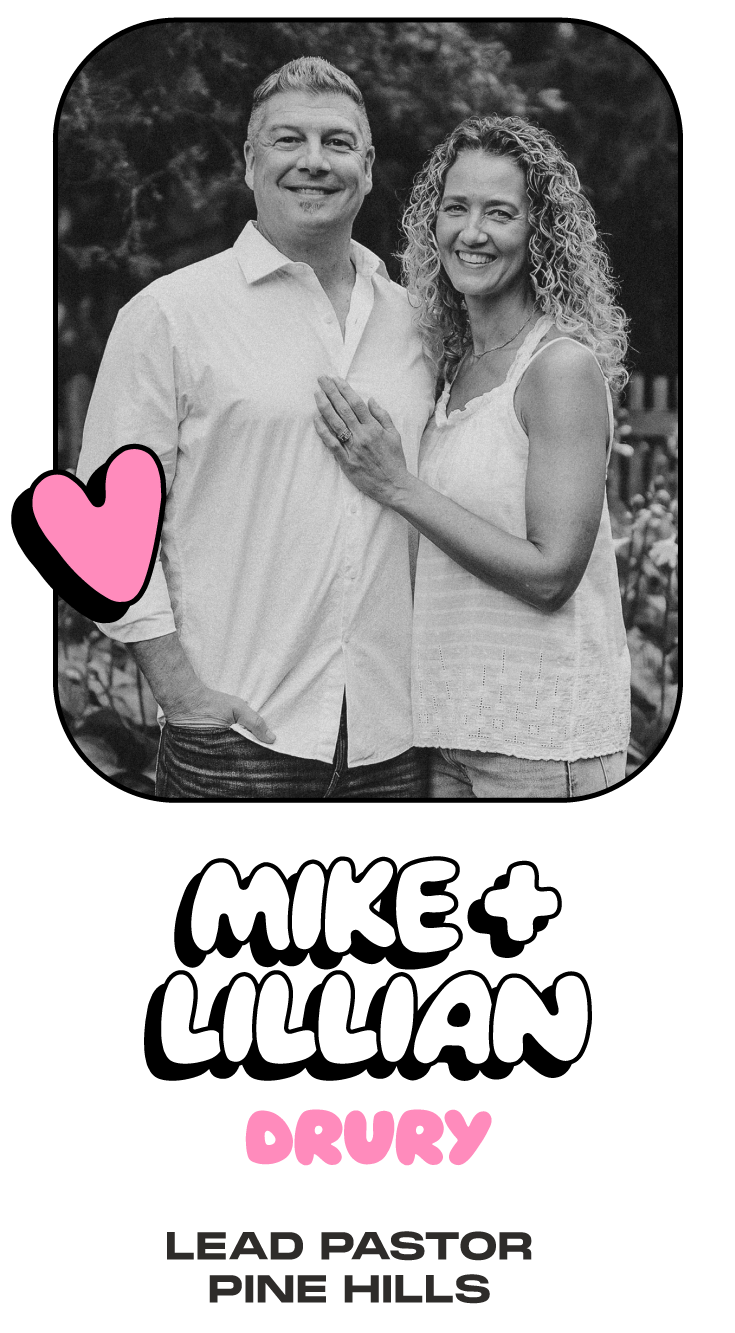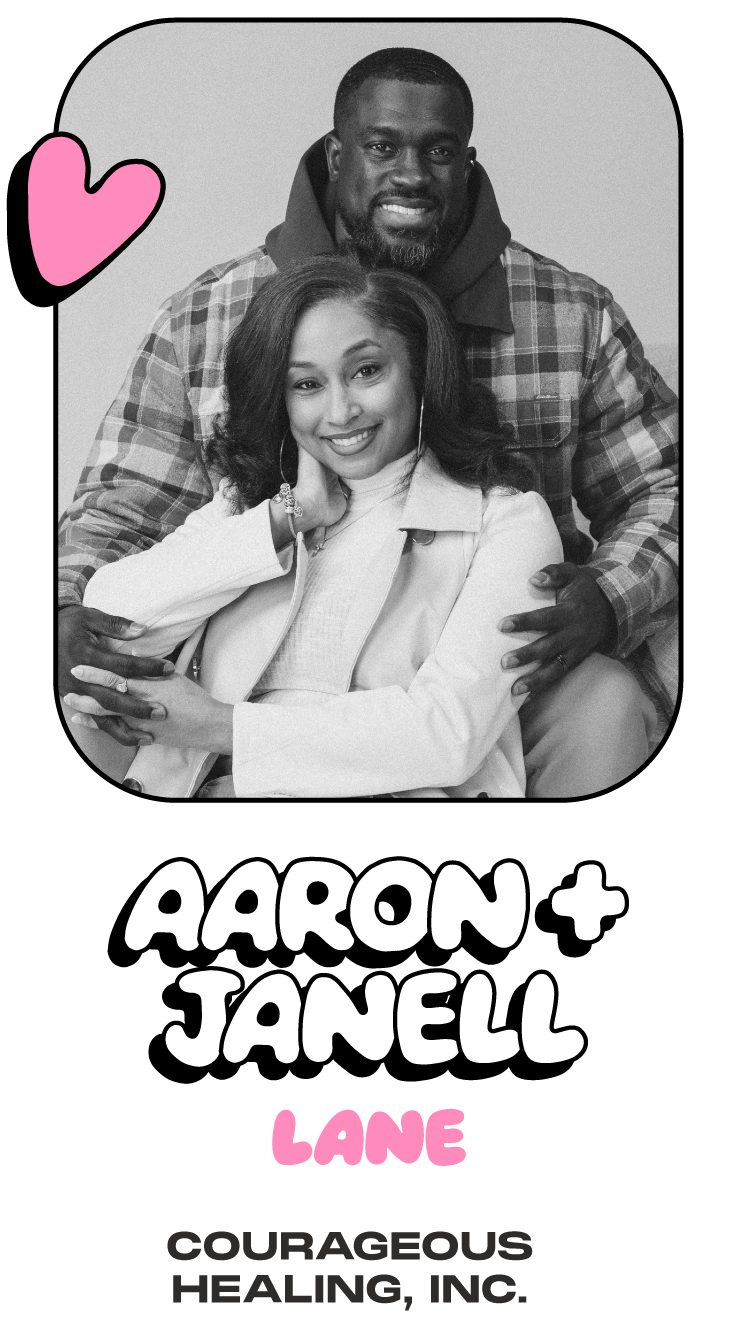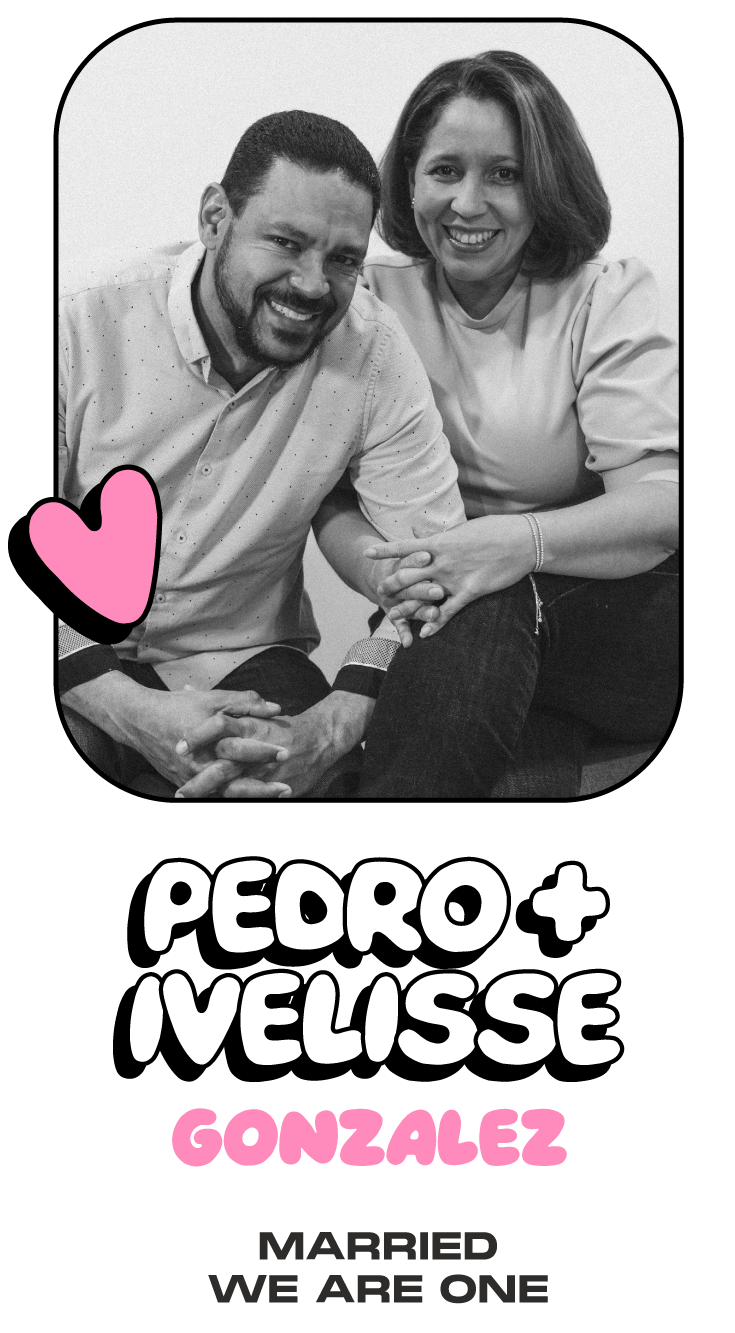 Ready to have fun + invest in your marriage?
Early Bird: $60 per couple
After March 12: $75 per couple